Crossposted from DemocraticDiva.com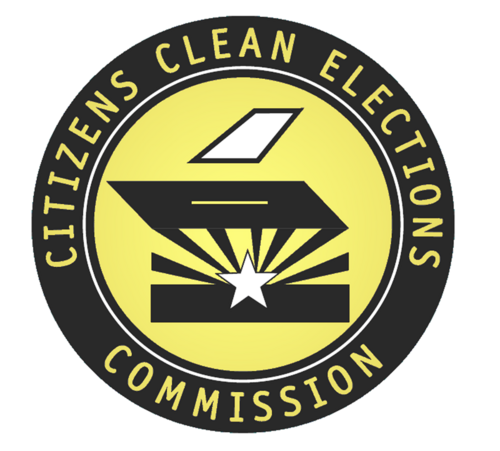 I haven't gotten around to addressing it, what with the marriage equality hoopla and teenage abortion explosions taking place at this very hectic pre-election time, but last week the Clean Elections Commission allowed GOP Corp Comm candidates to walk with an insultingly low fine of $1K each after they admitted to violating Clean Elections law.
Per the AZ Capitol Times:
The commission voted 4-1 to adopt the a settlement, which the candidates proposed just before the commissioners met to discuss commission executive director Tom Collins' recommendation for a full investigation into the candidates. Tom Collins reported that a staff analysis showed there was reason to believe the two broke campaign finance laws while investigating two complaints filed with the commission by the state Democratic Party.